TWO MICHELIN-STARRED RESTAURANT
Restaurant
Ralf Berendsen**
Nothing on the plate is left to chance!
"For me, the profession of cooking is the most amazing thing in the world, provided you can work in an environment that allows you to turn your know-how and creativity into dishes that will thrill your guests. Restaurant Ralf Berendsen provides me with the ideal environment to achieve that."
RESTAURANT RALF BERENDSEN**
A never-ending quest for perfection
As head chef, Ralf Berendsen creates new dishes with his creative talent. More than ever, he is committed to honouring the individuality of classic products such as scallops, langoustines, pigeons, Bresse duck or Wagyu beef. Famous for his unique sense of perfect cooking times, he achieves absolute harmony in flavour, succulence and temperature perception.

Prijzen menu
4 gangen lunch: € 135
7 gangen diner: € 265
Wednesday to Friday arrival between 12h00 and 12h30.
From 14 October 2023 lunch on Fridays and Saturdays between 12h00 and 12h30 (no more lunch on Tuesdays, Wednesdays and Thursdays)
Wednesday to Saturday arrival 18h30, 19h00, 19h30 or 20h00
From 14 October 2023 we also serve dinner on Tuesdays.
A vegetarian menu is also available upon request.
Unfortunately, we cannot offer vegan options.
A little taste of heaven...
"Franco-Belgian cuisine with global influences translated into dishes that are accessible and surprising." That's how Chef Pieter Beurskens describes Le Ciel's cuisine.

The transparent interior features a subtropical tree that highlights the wealth of decorative objects in the space: ammolites, gogottes, crystals, minerals, petrified wood and gemstones made into jewellery by Jochen Leën. They are all natural and sophisticated references to our earth, whose distinctive presence permeates deep within La Butte aux Bois.

Of course, weather permitting, you can also enjoy our open-air set-up with the new outdoor bar. The terrace, surrounded by greenery, is the ultimate spot for enjoying a cocktail or classic gin and tonic.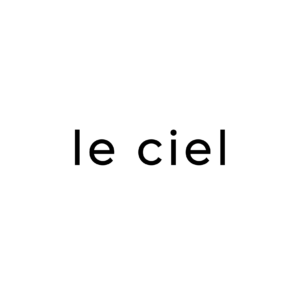 MONDAY TO SUNDAY INCLUSIVE
Lunch: 12:00 to 17:00 (a 4-course menu can be ordered up to 15:00)
Dinner: 18:00 to 21:00 (a 4-course menu can be ordered up to 20:30)

Bites/aperitif: 11:00 to 23:00

Menu served per table only. A la carte possible up to 6 people, with a maximum of 3 choices per course.

Groups of 7 or more may prefer á la carte, provided the choices (max.3 per course) are communicated 24 hours in advance.

Dog policy: ONLY between 12h00 and 18h00 are dogs allowed inside and outside.
A vegetarian menu is also available on request.
Unfortunately, we cannot offer vegan options.
You're always welcome for a refreshing cocktail
Our revamped cocktail bar is an oasis of inspiration and tranquillity, the perfect place to live and dream in the moment. From the characteristic Bar Papillon, you also have a view of bistrôt Le Ciel - the cosy heart of the hotel.

The gourmet bar menu offers several champagnes served by the glass, as well as a wide selection of cocktails. The bar also offers an exceptional whisky menu, featuring a wide range of The Macallan.

Opening hours
Monday to Sunday inclusive: 12:00 to 24:00

We serve last orders at 23:30 together with the bill so that our staff can start the next working day fully rested.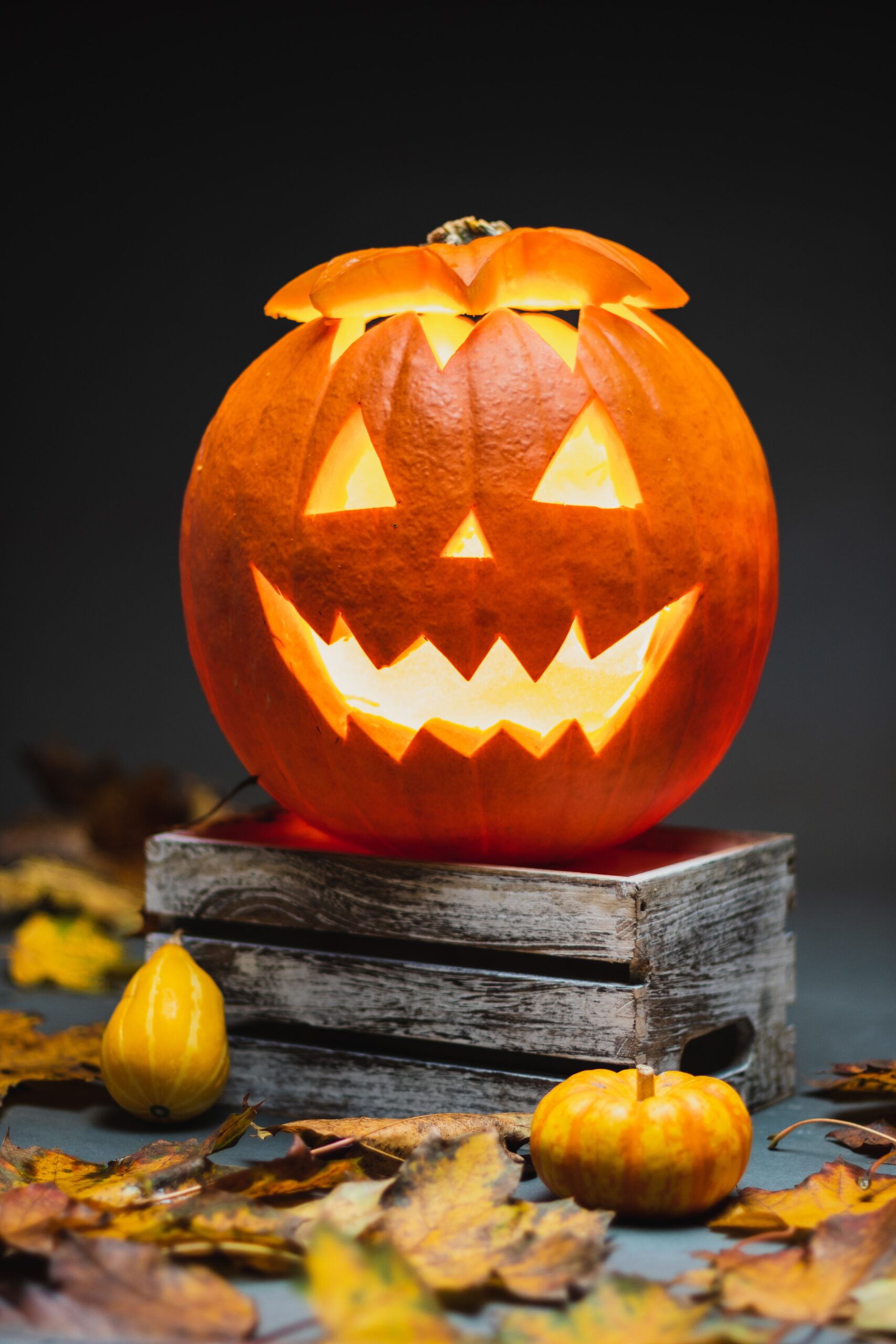 Start the evening with our Halloween cocktail, created by our talented mixologist, that will tantalise your taste buds and warm your soul.
Our chef has created a compelling four-course menu inspired by the culinary secrets of the night. Indulge yourself and taste the delicious flavours of autumn.
4-course menu including Halloween cocktail at €110 p.p.
If desired, we will serve you a matching drinks package at €100 p.p.
A fully catered afternoon surrounded by the opulence and splendor of La Butte aux Bois. We take you into the world of luxury and wellbeing where various exhibitors will present themselves. The culinary afternoon will be provided by Ralf Berendsen (2 Michelin stars) and Pieter Beurskens. Accompanied by music, cocktails and entertainment, we offer you the opportunity to be part of this exclusive afternoon.
Tickets (limited availability)
€250 p.p.
FINE DINING | RALF BERENDSEN
More info soon
ROMANTIC DINNER IN BISTRÔT LE CIEL
More info soon
Established in 1988, The European Fine Art Foundation (TEFAF) is widely regarded as the world's preeminent organization for fine art, antiques, and design. TEFAF produces two fairs internationally—TEFAF Maastricht, which presents over 7,000 years of art history, and TEFAF New York, focused on modern and contemporary art and design.
© TEFAF MAASTRICHT
* Greenshell au gratin as an amuse bouche
* a delicate mussel soup with coconut and curry
* choice of mussels prepared the classic way or with white wine, served with fries, mayonnaise and our homemade mussel sauce.

We offer 2 options;
€ 49,50 per person including the mussels menu
€ 79.50 per person including the mussel menu + a festive start with bubbles, custom wines, water and a delicious cup of coffee to finish.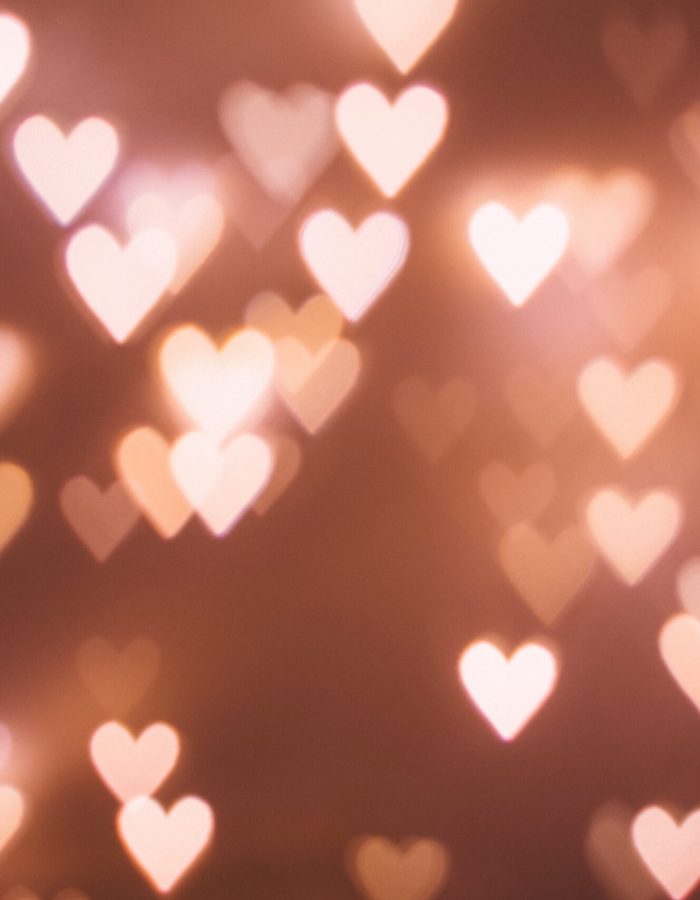 LOVE IS IN THE AIR!
Dear guest,
14.02.23 we serve in "Le Ciel" and the atmospheric adjoining salons a loving 5-course dinner including 2 amuses.
€110 pp
( With Champagne aperitif, luxury accompanying wines, waters and coffee with friandises.
€220 pp )
ALL YOU NEED IS LOVE!
On Valentine's Day, Ralf Berendsen** opens the doors to prepare a fantastic dinner.
Both the 6 course menu and a la carte are available to order during Valentine's Day.
LET'S LUNCH!
A special menu with 'Asparagus' as the main ingredient.
4 course menu
€ 110 p.p. excl. drinks
HAPPY EASTER!
BRUNCH
5 course brunch
€ 155 p.p. drinks incl. 
LUNCH & DINNER
Bistrôt Le Ciel
Regularly open for lunch and dinner
EASTER IN LE CIEL
Celebrate Easter in our cosy Bistrôt Le Ciel. For both lunch and dinner, we serve à la carte as well as "Menu Le Ciel".
CELEBRATE MOM
BRUNCH
5 course brunch
€ 155 p.p. incl. drinks
LUNCH
4 course lunch
inclusief aperitif
€ 110 p.p. excl. drinks
IT'S BARBECUE TIME!
Enjoy a delicious barbecue in a cosy setting.
BBQ
€ 155 p.p. drinks incl.
Enjoy fun beats & delicious bites
Book your table on our terrace
12:00 – 18:00
2 July
16 July
13 August
27 August
Sunday 24th and Monday 25th December 2023
Reception between 19h00 and 19h30 with Champagne Bernard Rémy, indulgent amuses and afterwards a gastronomic 4-course dinner prepared by chef Pieter Beurskens & team, elegant accompanying wines, waters & coffee and Christmas friandises
Musical entertainment
€ 255,- p.p.
Monday 25th and Tuesday 26th December 2023
FESTIVE & SOPHISTICATED INDULGENCE FOR THE WHOLE FAMILY!
Sparkling welcome between 12h00 and 12h30 in our atmospheric, festively decorated lounges.
Let the La Butte aux Bois team pamper you with:
A refined selection of starters, including lobster & oysters
A surprising velouté
Three luxury main courses specially prepared for you at the buffet on plate with matching garnishes
A tasty presentation of cheeses
A festive & generously presented dessert buffet
The guarantee for a relaxing afternoon
For your V.I.Ks (Very Important Kids) :
A private buffet full of delicacies

Santa Claus surprises these little gastronomes with a Christmas gift.

Making friends under supervision with entertainment in their own 'Kids Corner'.
Adults
25/12 € 165 p.p. including sparkling aperitif, selected wines, waters and mocha until 4.30pm.
26/12 € 165 p.p. including sparkling aperitif, selected wines, waters and mocha until 16h30.
VIKs (up to 17 years)
0-2 years free
3-6 years € 40
7-12 years €60
13-17 years € 155
including sparkling VIK aperitif and soft drinks.
Tuesday, December 26th, 2023
Reception with a glass of bubbly accompanied by a delicacy
At 7 pm Christmas in the atmospheric surroundings of Le Ciel: pampered amuses,
gastronomic 4-course dinner prepared by our Chef "Pieter Beurskens" & team
Additional drinks
€110,- p.p. excluding drinks