TWO MICHELIN-STARRED RESTAURANT
Restaurant
Ralf Berendsen**
RESTAURANT RALF BERENDSEN**
A never-ending quest for perfection
Head chef Ralf Berendsen creates new dishes with the reserves of creative talent he has been saving up over the past months. Now, more than ever, he is committed to honouring the individuality of classic products such as scallops, langoustines, pigeon, Bresse duck or Wagyu beef. Famous for his unique sense of meticulous cooking times, he achieves the perfect harmony of flavour, succulence and temperature.

Ralf is also a qualified baker/pastry chef and creates an equally enticing selection of nostalgic desserts based on traditional French techniques, supported by a young team whose dedication to cooking transcends taste and fully embraces the emotional side of food.
Nothing on the plate is left to chance!
"For me, the profession of cooking is the most amazing thing in the world, provided you can work in an environment that allows you to turn your know-how and creativity into dishes that will thrill your guests. Restaurant Ralf Berendsen provides me with the ideal environment to achieve that."
A little taste of heaven...
"Franco-Belgian cuisine with global influences translated into dishes that are accessible and surprising." That's how Chef Pieter Beurskens describes Le Ciel's cuisine.

The transparent interior features a subtropical tree that highlights the wealth of decorative objects in the space: ammolites, gogottes, crystals, minerals, petrified wood and gemstones made into jewellery by Jochen Leën. They are all natural and sophisticated references to our earth, whose distinctive presence permeates deep within La Butte aux Bois.

Of course, weather permitting, you can also enjoy our open-air set-up with the new outdoor bar. The terrace, surrounded by greenery, is the ultimate spot for enjoying a cocktail or classic gin and tonic.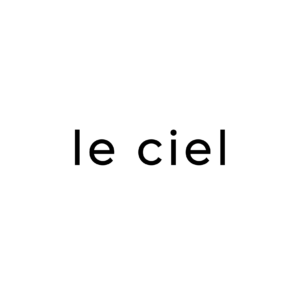 MONDAY TO SUNDAY INCLUSIVE
Lunch: 12:00 to 17:00 (a 4-course menu can be ordered up to 15:00)
Dinner: 18:00 to 21:00 (a 4-course menu can be ordered up to 20:30)

Bites/aperitif: 11:00 to 23:00
A vegetarian menu is also available on request.
Unfortunately, we cannot offer vegan options.
You're always welcome for a refreshing cocktail
Our revamped cocktail bar is an oasis of inspiration and tranquillity, the perfect place to live and dream in the moment. From the characteristic Bar Papillon, you also have a view of Bistrôt 'Le Ciel' - the cosy heart of the hotel.

The gourmet bar menu offers several champagnes served by the glass, as well as a wide selection of cocktails. The bar also offers an exceptional whisky menu, featuring the full range of The Macallan.

Opening hours
Monday to Sunday inclusive: 12:00 to 24:00

We serve last orders at 23:30 together with the bill so that our staff can start the next working day fully rested.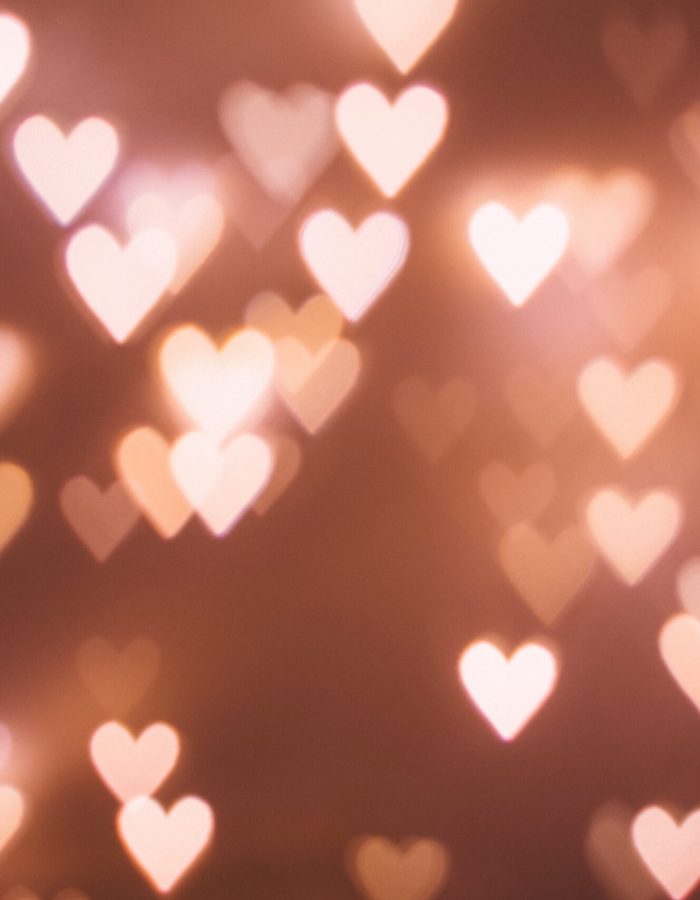 LOVE IS IN THE AIR!
Dear guest,
14.02.23 we serve in "Le Ciel" and the atmospheric adjoining salons a loving 5-course dinner including 2 amuses.
€110 pp
( With Champagne aperitif, luxury accompanying wines, waters and coffee with friandises.
€220 pp )
ALL YOU NEED IS LOVE!
On Valentine's Day, Ralf Berendsen** opens the doors to prepare a fantastic dinner.
Both the 6 course menu and a la carte are available to order during Valentine's Day.